The long grasses and summer plants in the Tufa Field are providing ideal raptor hunting conditions. Field voles, shrews and field mice are plentiful.
Some stunning images of our latest visitor, the common buzzard, Buteo Buteo.
The video is slowed down 5 times.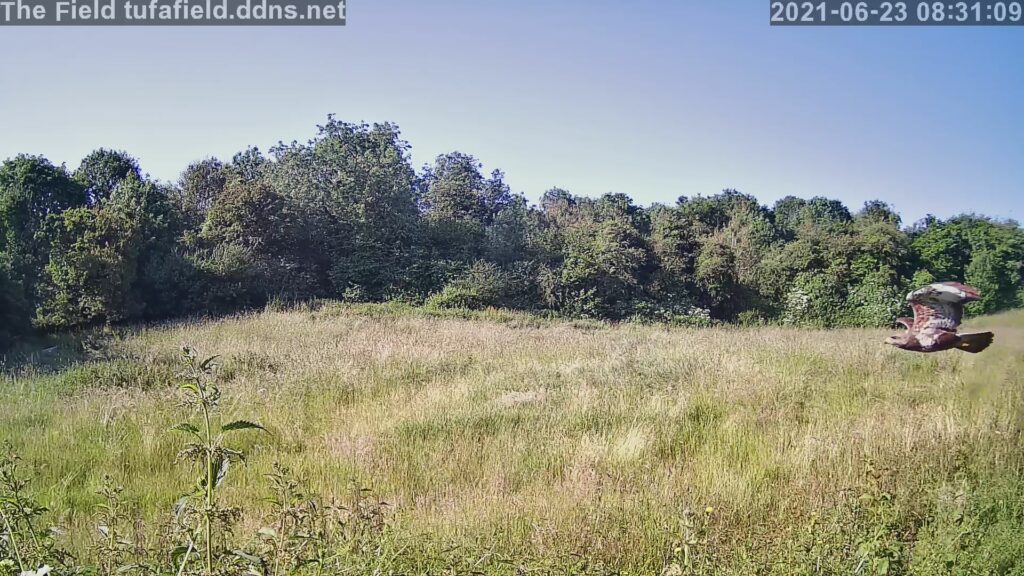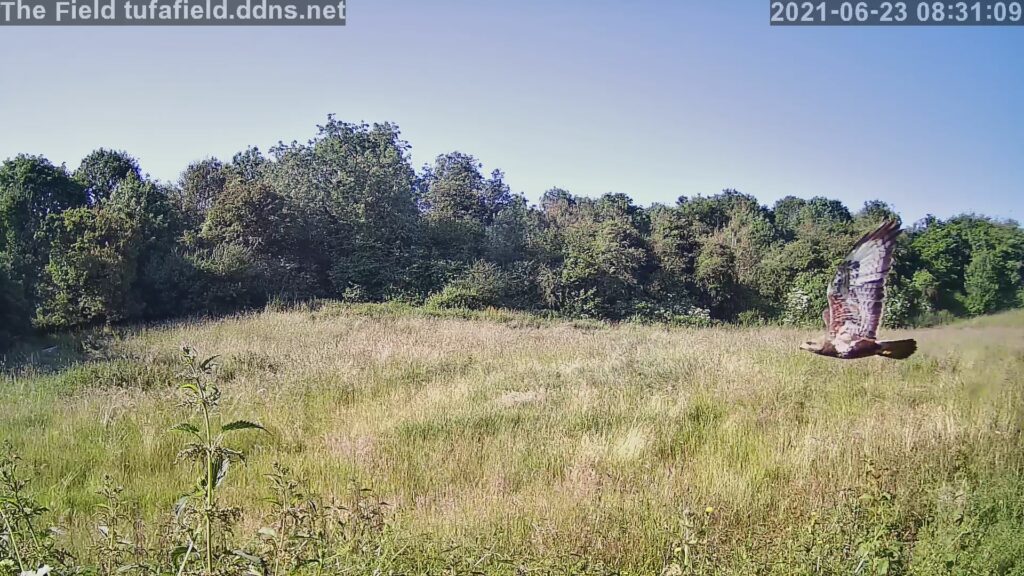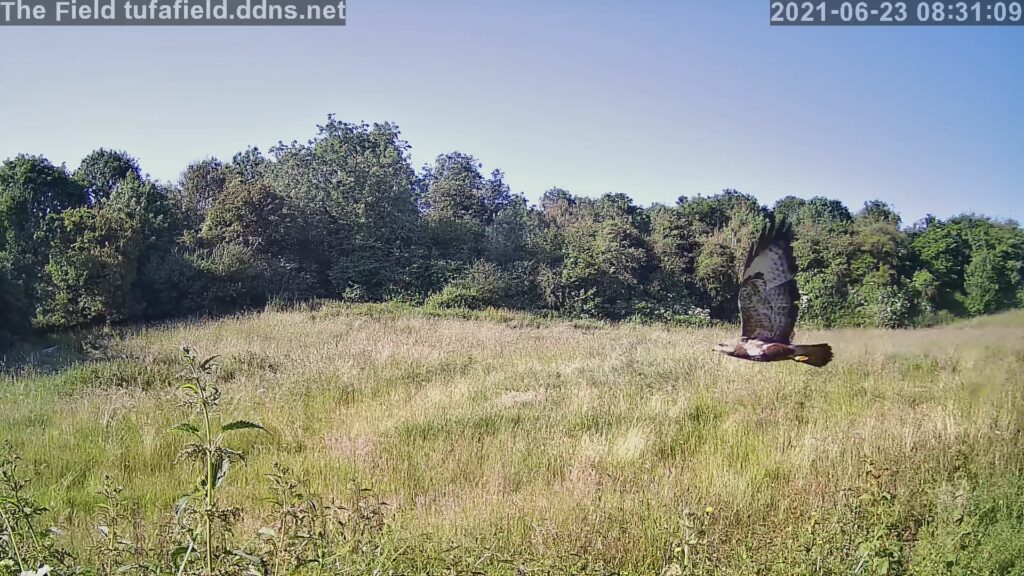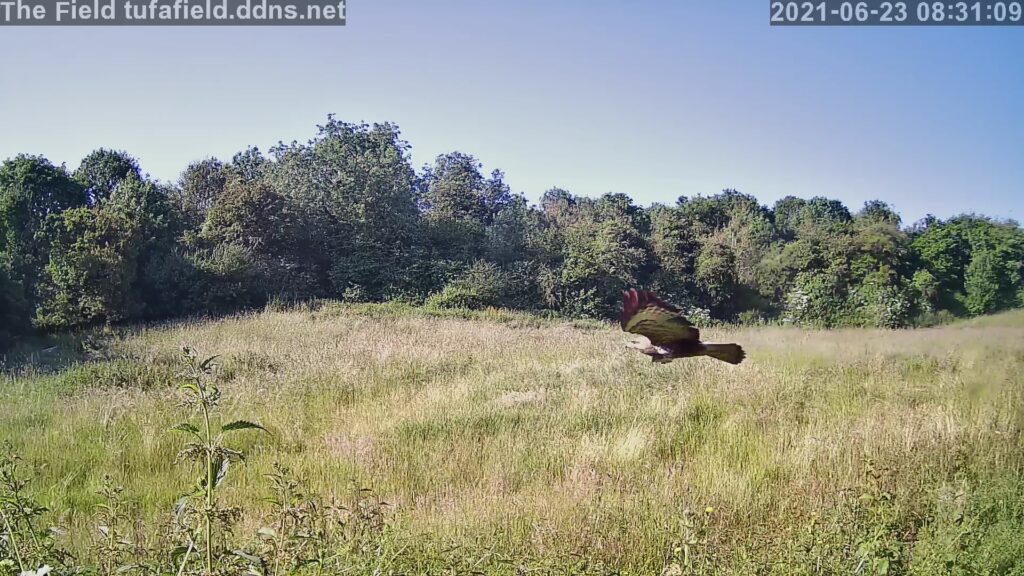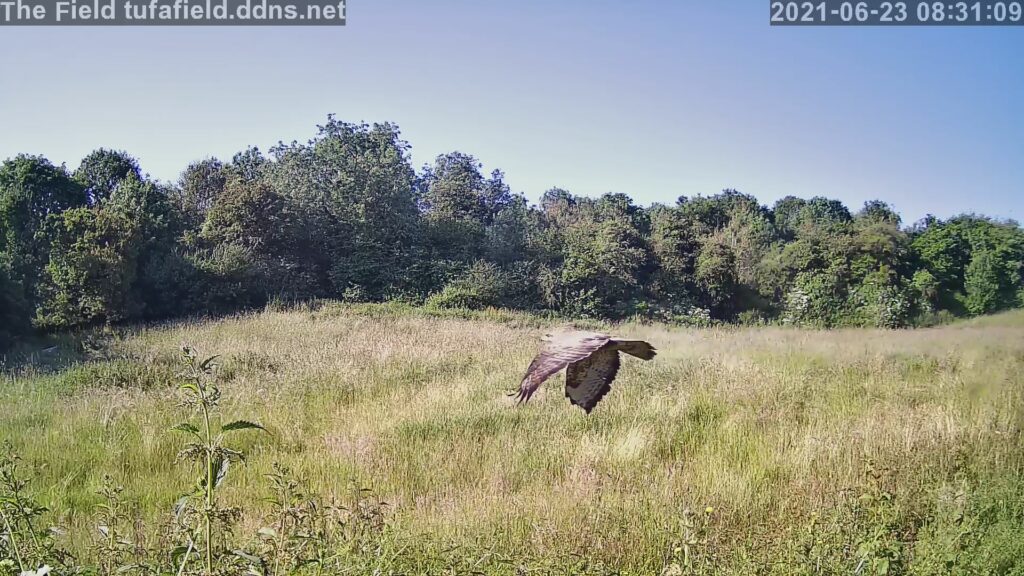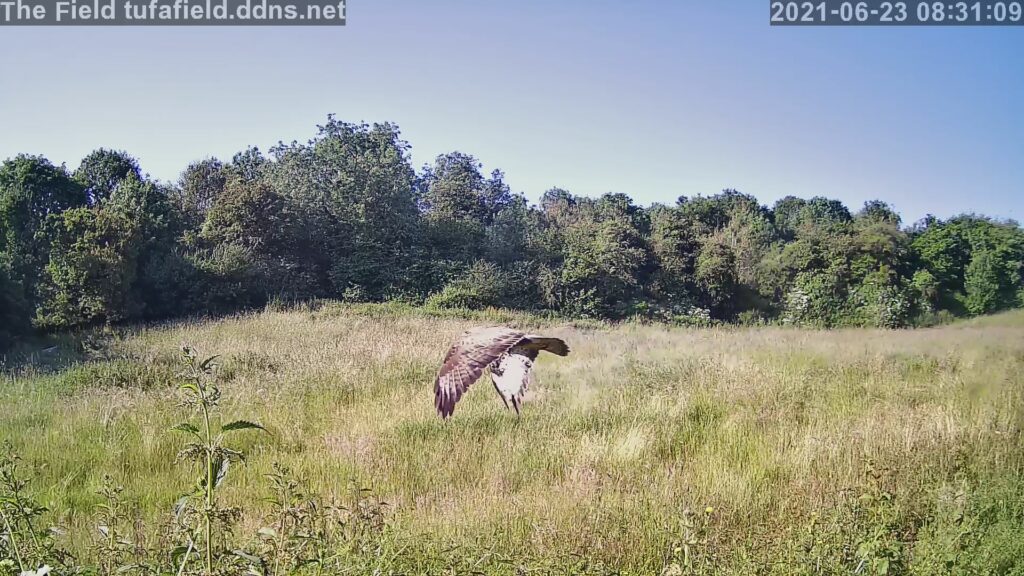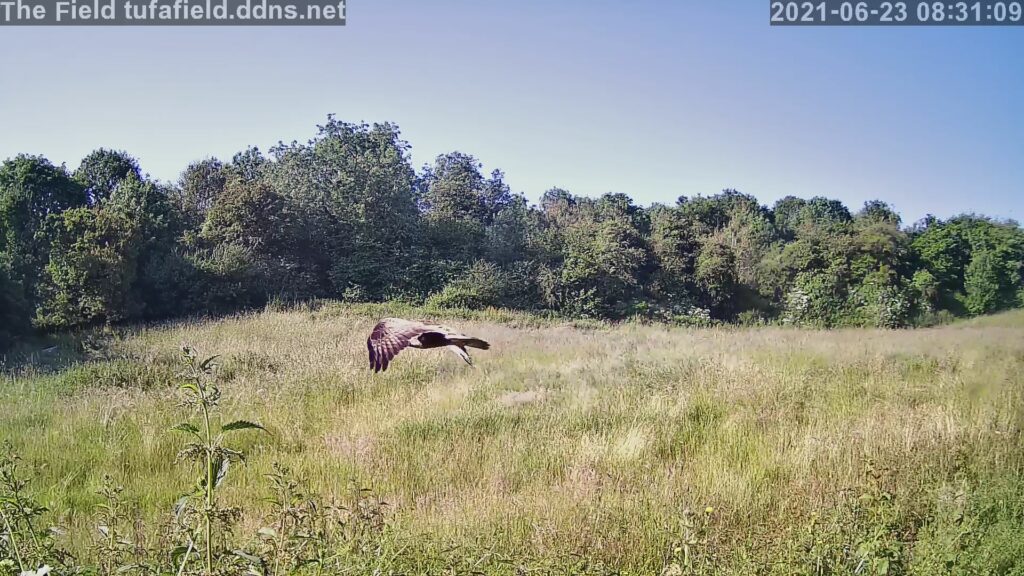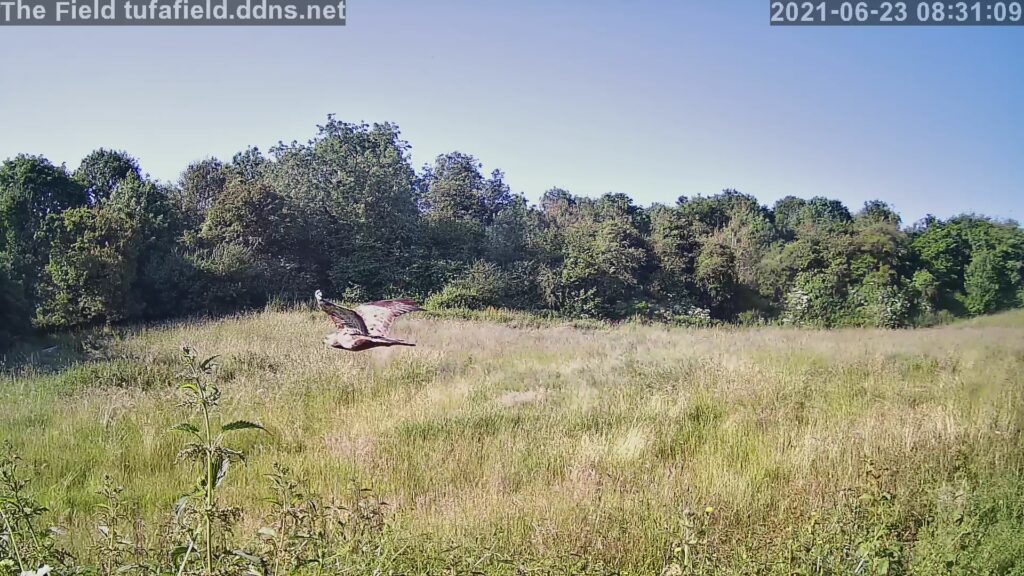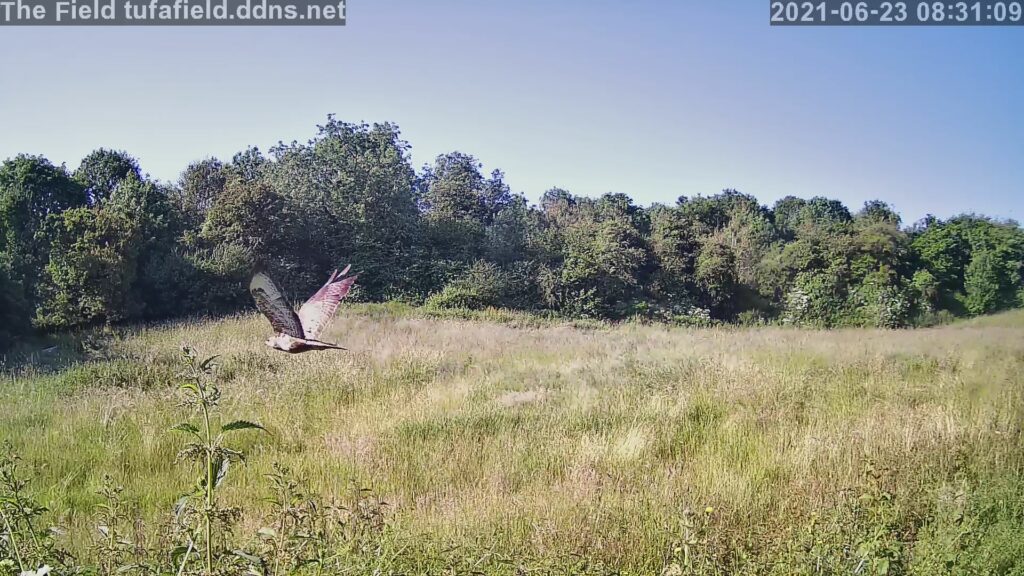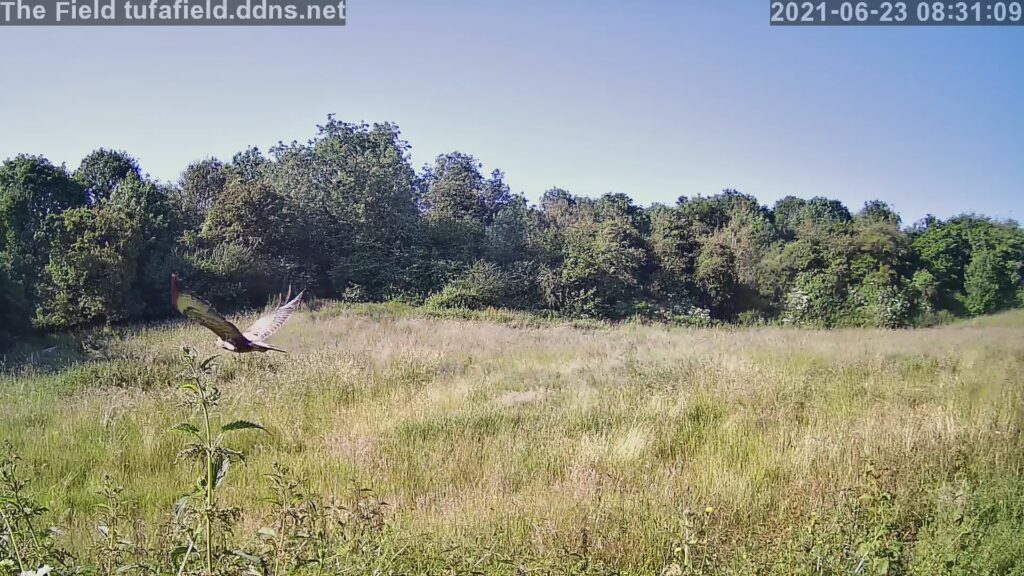 Avon Wildlife Trust has just reported the presence of a pair of Red Kites in Chew valley, and there have been sightings on Combe Down, so perhaps we will see these at the Tufa Feld too.