What is this website?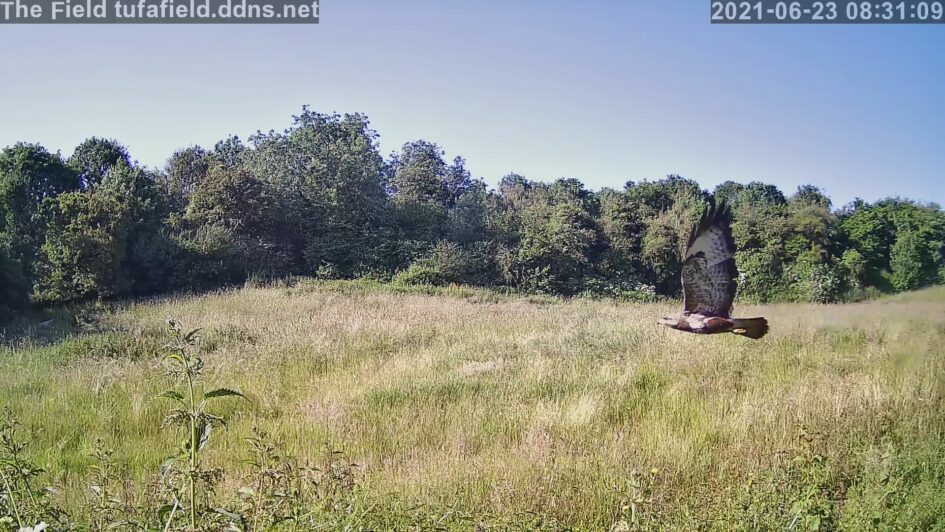 Despite the original announcement from Bath & North East Somerset Council that it will no longer seek to develop or sell for development the Tufa Field, it has emerged that plans are still in place to develop the field with up to 10 houses. This means our focus has to go back to protecting this special site.
We had hoped that the Council would conduct a full consultation on the use of this site, taking into account as wide a set of views as possible. But the cabinet meeting of the 20th May 2021 re-affirmed that housing development is still the preferred option.
We will keep you informed of developments as they occur. Meanwhile, we will continue to post news, photos and videos of the inhabitants of the site as the Summer continues.
Please keep watching and use the comments section to send us your views.
So, what is it?
The site is of great ecological importance, extending the adjacent SNCI (Site of Nature Conservation Interest)  and contains Tufa flushes that are unique in the City. The site is within the local Conservation Area ( Policy HE.1)
This website lets you watch the  this habitat in real-time. Our cameras monitor activity on the site so you can watch events unfold.
We divide the website into two – our permanent pages try to reflect a fair and balanced view of the current position. We try hard to make sure that facts are checked and reflect reality, and we correct factual mistakes or misrepresentations. 
In our blog pages, we allow polemic and opinion to be represented. These are necessarily skewed to a particular opinion, but are moderated – we do not allow rage, intended or unintended libel or unreasoned argument to  be published.
Follow us on Twitter @FieldTufa, Instagram tufa_field, contact us using our web page.