One of Santa's having some downtime.
If you've ever wondered what some of those strange screams are in the night, turn up the sound and listen to the cry of one of our young foxes.
Just for Christmas and nothing to do with the Tufa Field,  a pic taken at RHS Rosemoor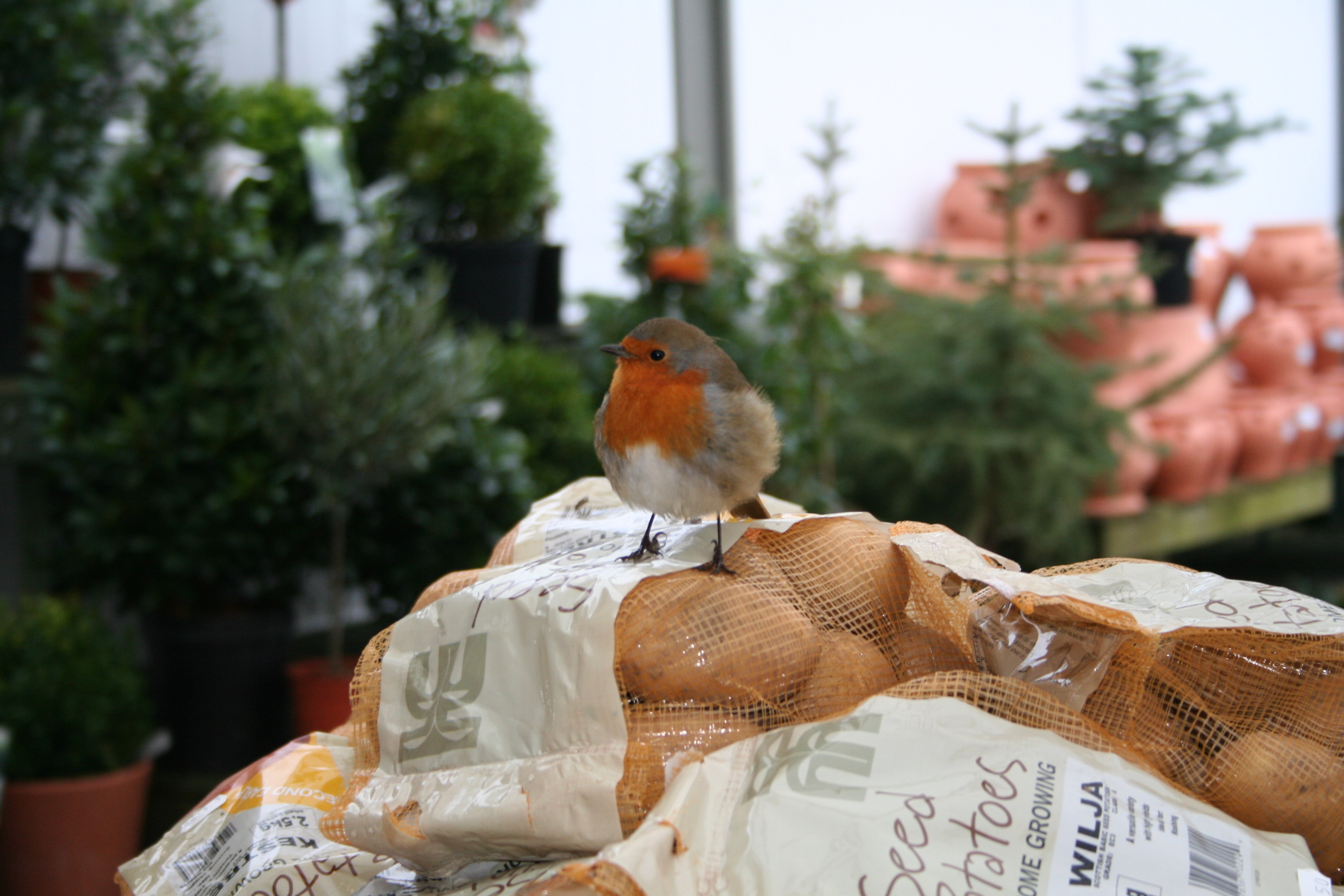 And our young foxes are out on their own at night.